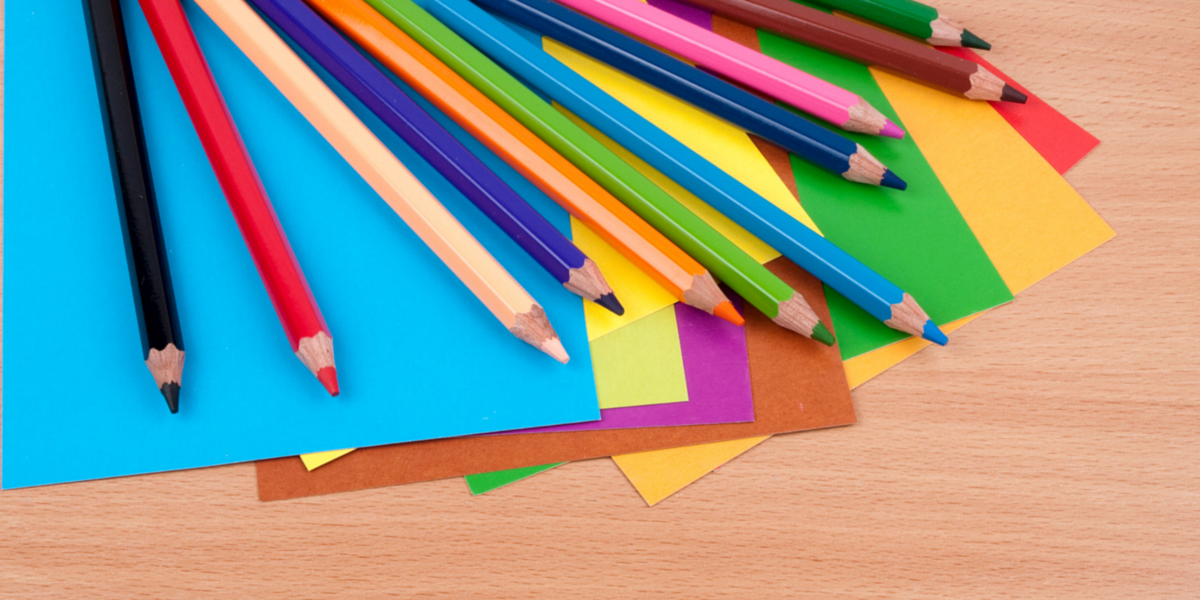 Childcare for children aged 3 months - 5 years old
We are open year-round, from 7.30am - 6.00pm 
Rated 'Good' by Ofsted
Wait list is now closed till further notice.
We are moving to new premises in Royston
- more information to follow.
Childcare for children aged from 2 - 5 years old
We are open year-round, from 7.30am - 6.30pm 
Full time spaces available for September 2021
Coronavirus
In light of recent advice by the government regarding the Coronavirus we had decided to suspend all non essential visits to our nurseries.
If you have a visit booked, one of our managers will be in contact with you to rearrange. Please keep an eye on the website for more information.
Welcome to Orchards Day Nurseries
Quality Childcare Home From Home
What Ofsted Says About Us
"Children develop a strong sense of curiosity and awe about the world around them. Staff build on young children's urge to explore and provide meaningful experiences to help them make sense of the world."

" Children develop high levels of self-esteem and positive can- do attitudes to help them to try new things and embrace change"

"Babies and children thrive and flourish at this homely, nurturing nursery. They receive consistently high-quality care and exciting, meaningful learning experiences."

"Children look forward to coming to nursery and have lots of fun. Staff have an infectious enthusiasm. They positively encourage children to engage with activities and help them to become motivated learners."
Welcome to Orchards Day Nurseries. Our family run business was established in 1991 by my mother, Laura Gentry, who had noticed a need for quality early years settings in Cambridgeshire. From our very first nursery which started in a local village hall, our business has since grown to include three nurseries in Royston and St Neots. Both experienced teachers, my mother and I share a passion for providing quality childcare and education that supports child development and have instilled this passion in our approach. Our nurseries nurturing home from home and a warm and caring environment for every child. We look forward to welcoming you to the Orchards family.
We are a group of three nurseries located in Royston and St Neots that provide quality care and education for children up to five years old.
Though each unique in character, all our nurseries are bound by the Orchard's ethos of providing exceptional standards of care and education within a nurturing home from home environment. We focus on the holistic development of each individual child and draw on best nursery practice and the principles of the Early Years Foundation Stage to support learning and development.
---